---
---
Tip Size:  6 x 34 mm5
The RAW Glass tip makes for easy rolling while maintaining the 'glass effect'.

The glass effect is the beautiful feeling of glass on your lips which isn't absorbent like paper & don't burn your lips.

This way you get to enjoy the best rolling paper in the world (which is the best way to smoke in our opinion) combined with a smooth cool glass tip on your lip.
---
Customer Reviews
11/03/2021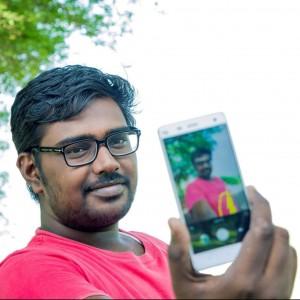 MM
Manohar M.

India
Would buy again... but..
It's an amazing product. However, very brittle. Would be nice if it was made from more durable glass. I know how I come off. "It's glass" I know. Hardened glass IS a thing, you can get more durable base material if tried.
09/02/2021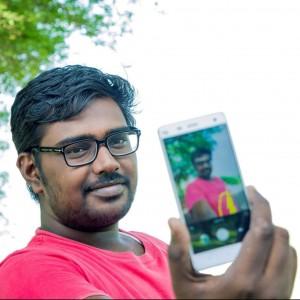 MM
Manohar M.

India
Would buy again...
Bought this just as an impulse buy, but turned out to be of tromendous use and comfort... easy to clean, and doesn't easily break either....